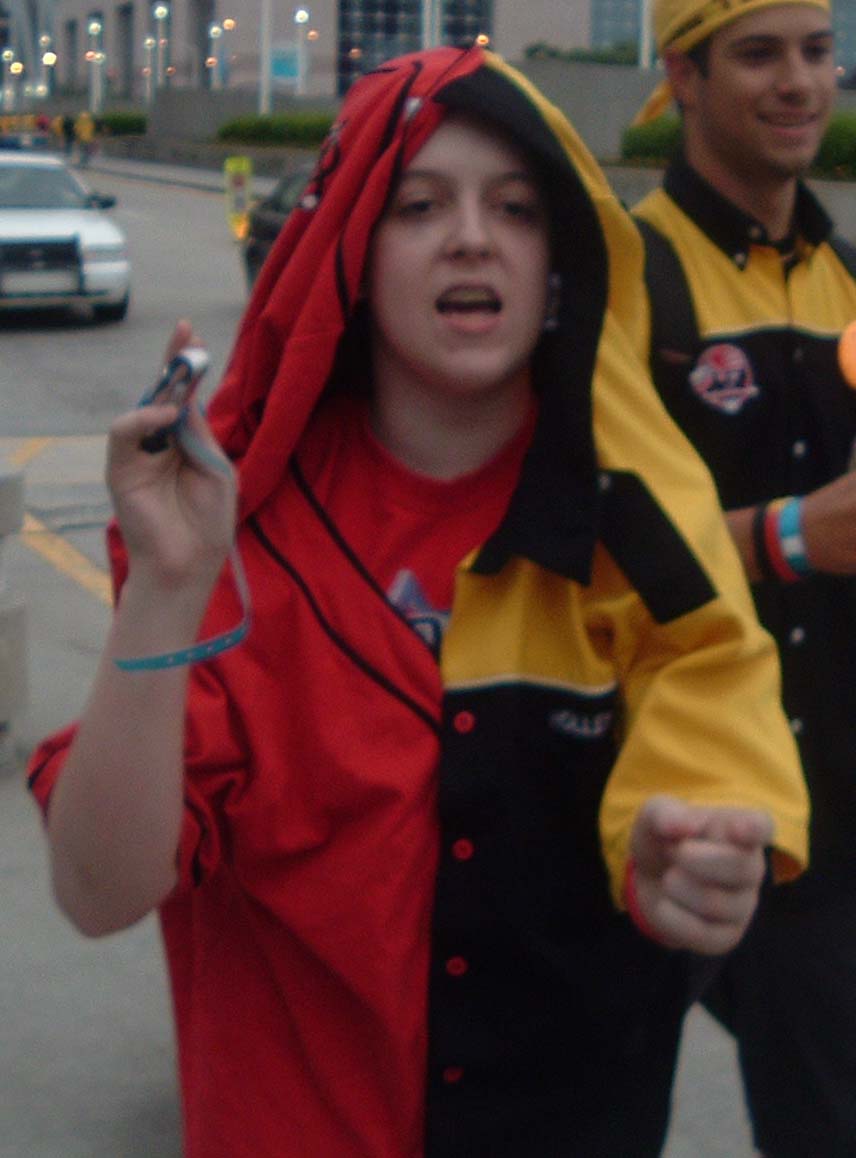 Brandon Holley, MORT (11) graduate (2005) and NUTrons (125) mentor, shows his dual citizenship in Atlanta.
O man, I miss this kid so badly. MORT's just too quiet and safe without him. We're still obnoxiously loud though.
Oh B'boppin Brandeeeee…Ashwee <3's you!
Can't wait to help out with the Nutrons next year :yikes: !