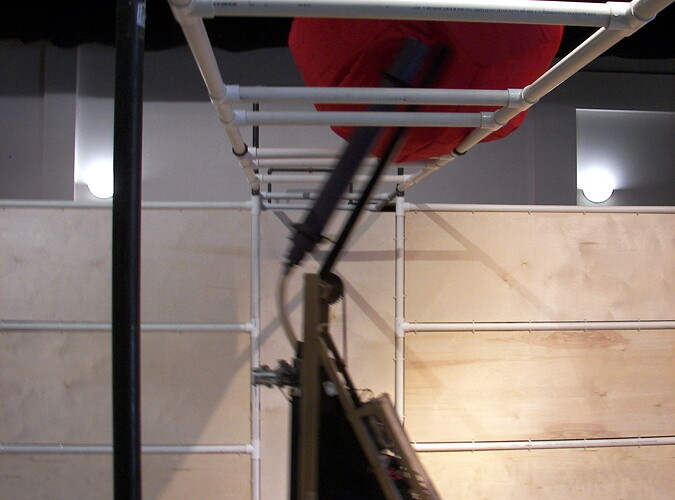 We finished designing our robot and were already testing before 3:00 PM CST:) Now we have six weeks to allow drivers to practice and work on the Chairman's award essays.
A bit of testing proved that robot designs from 2005 may be finding new end effectors and in use for 2008!
.
.
.
No we won't be using an old robot as our competition robot this year but the design is another story.