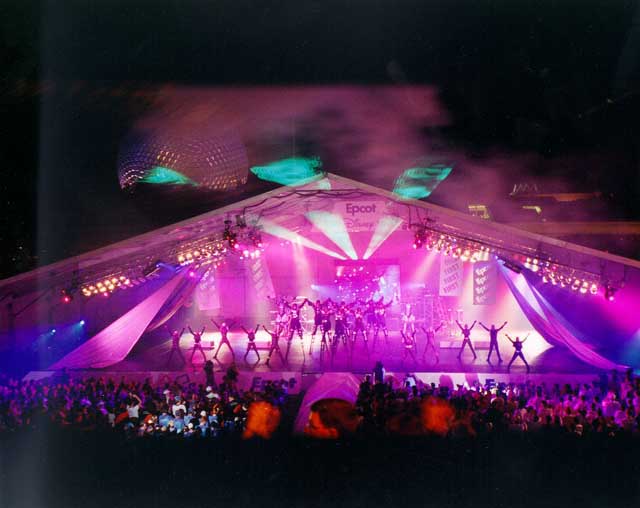 Just so happens that one of my customers used to do the lighting at championships, sent me these pictures today.
Amazing! That is in very good quality compared to most videos from that time in FRC too.
The robots there look as competitive as the robots today, and seem more creative to boot. Although I have to say the aesthetics are better today than back then.
It's been a while since I heard Crazy Frog at a competition - 2010 maybe?
The video was captured by a professional camera crew hired by Delphi to cover Delphi-sponsored teams at the Championship. The tape was in some kind of Beta format. Al Skierkiewicz converted the tape to a digital format for me.