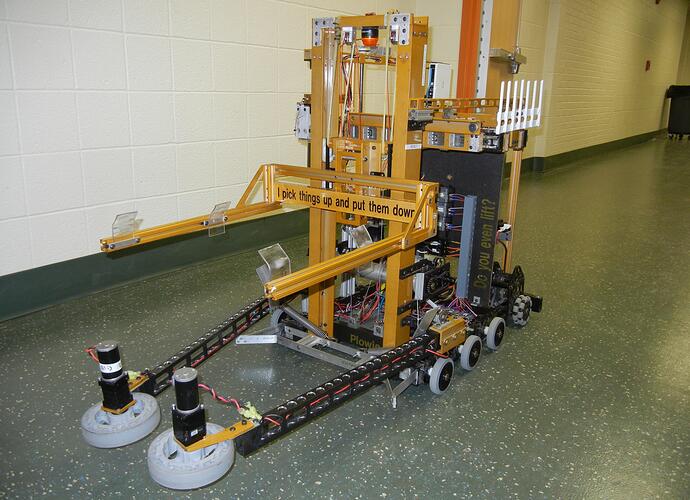 Team 237 from Watertown, CT would like to present our 2015 Recycle Rush robot!
We grab all 4 Recycle Containers during autonomous.
Stack totes from the human player station.
Ability to grab totes from the field.
Features:
S.A.L.S.A. System - Details coming soon!
An area dedicated to the memory of "Plowie"
Do you even lift??
We pick things up and put them down.
We'll be at the Waterbury, CT District Event and the Bryant University District Event in RI, and hopefully more places this year!
See you at the competitions!