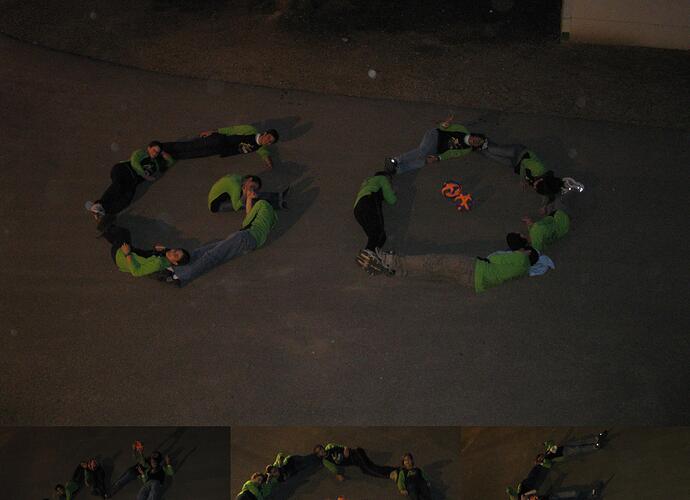 The Thunderbolts (frc2630) would like to send a big thank you to MOE (frc365) for their help.
Israel, shockingly enough, is not home to even a single walmart!
this also means that Israel's first and only Orbitballs were found on January 4th, 2009 inside black totes

Teams in Israel have always had a more difficult task at hand when it came to getting parts (compared to our US and Canada counterparts - I don't think Brazilian and European teams have it any easier than us… nor will the Kiwis.) but this year was special. we couldn't even come close to getting orbitballs! walmart doesn't ship them overseas… the company doesn't ship them… no one ships them!
well… someone does ship them! MOE does!
when MOE Heard of our problem they decided to help a fellow FIRST team and they offered to ship us two of their orbitballs!
The Team wanted to say thanks in a special way so this is our thank you to MOE and Kyle Rice, your spirit is truly inspiring!
Team 2630 - the Emek Hefer ThunderBolts!