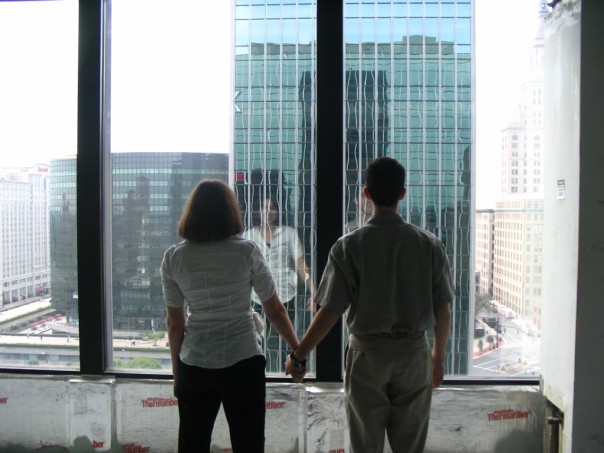 A scene from a movie…I'm the one on the right.
whoaaa it's like that scene at the end of Fight club
Whoa… really? I've never seen Fight Club. I see a picture suitable for the Caption Contest. Heh…
:ahh:
NOW!.. go rent it!
Its amazing!
First of when i saw this pic, it did remind me of fight club. I was just waiting for the front building to fall though

Neither have I. And, I have been told to watch it as well.
One of these days.