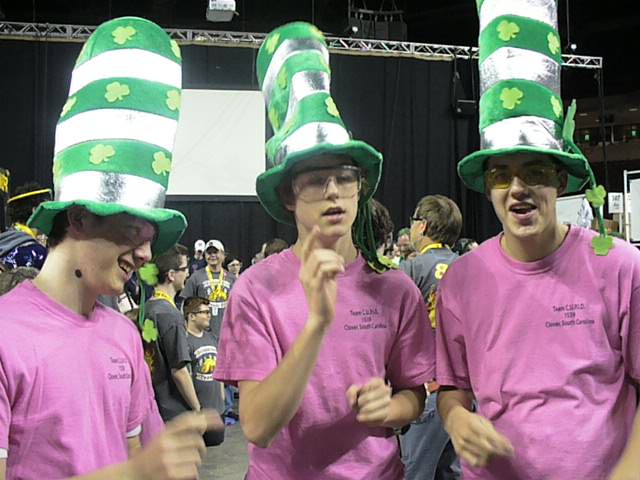 just hangin in the pit during the palmetto regional 2007
just try to explain how much fun these regionals, and the world championship is to someone. ive tried, its nearly impossible. you must experiece it. am i right?
You are totally correct! last year was our rookie year and we had no idea what to expect. They had some much fun during those three days they are STILL talking about it.