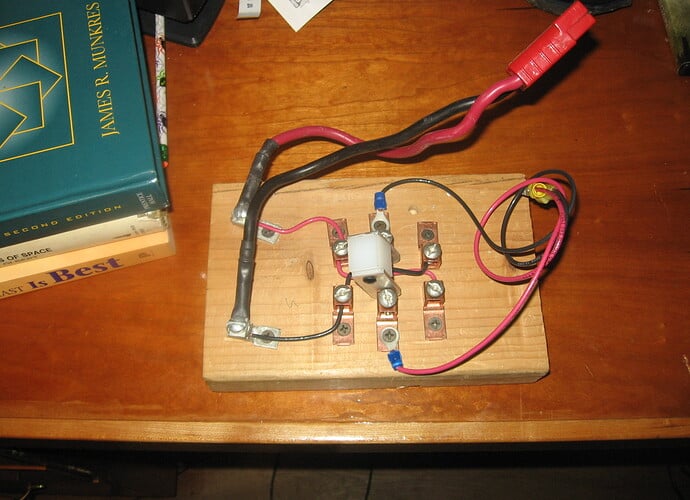 Was rooting through an old electronics bin, found…this…lying around.
Now, I don't know what's more disturbing - the fact that this was made in the first place, or the fact that it was in a bin of stuff that clearly had been used before.
Thought some people around here might get a chuckle out of this. Or a cringe. Or something.
I particularly like that whoever made this bothered to shrinkwrap the battery leads.