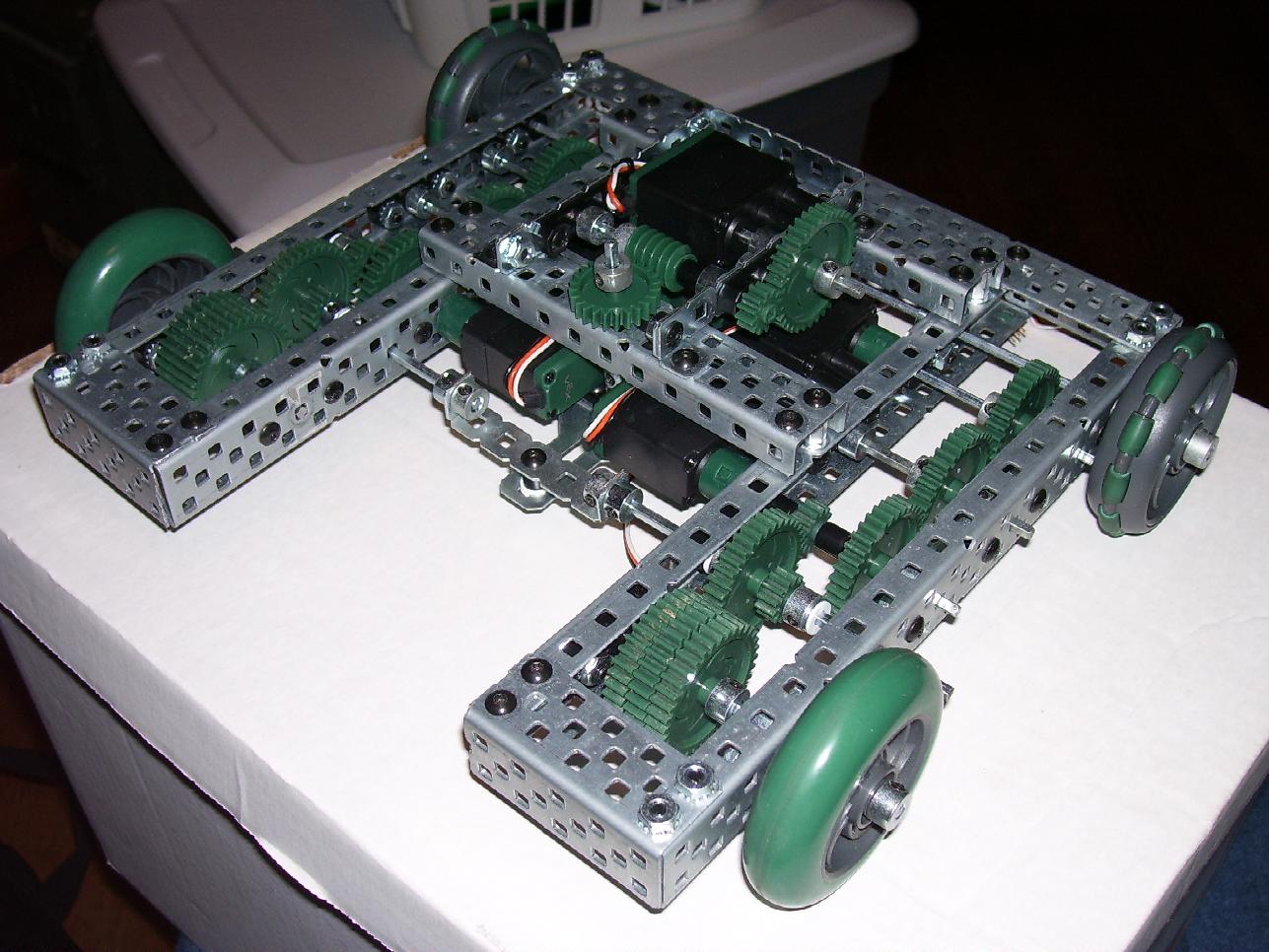 Members of Dawgma 1712 would like to present to you the newest weapon in our VEX bot arsenal, the VEX "Hyperdrive" shifter system!
The VEX "Hyperdrive" Shifter, VHS for short, has two ratios. The ludicrous speed featuring a 1:3 ratio and Sand-Crawler speed utilizing a 3:1 gear ratio.
We will be unveiling this beast of a drive at the Rah Cha Cha Ruckus event.
Comments are appreciated!