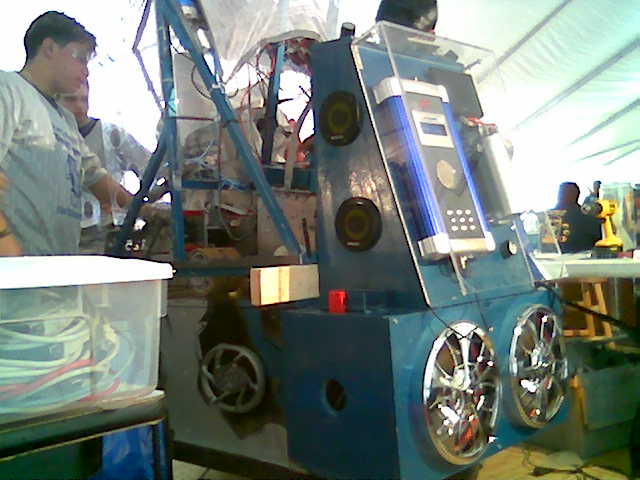 1251's cart competition debut, what do you think?
I really loved it. I kinda want one for our team =]. Good job guys!!
i love our cart. it was amazing

That cart has got to cost more than our robot. Gotta say it looks awesome. Is this the same one that the team member personally helped fund?
yes, yes it is, me and 2 other team members designed, funded and built this cart.