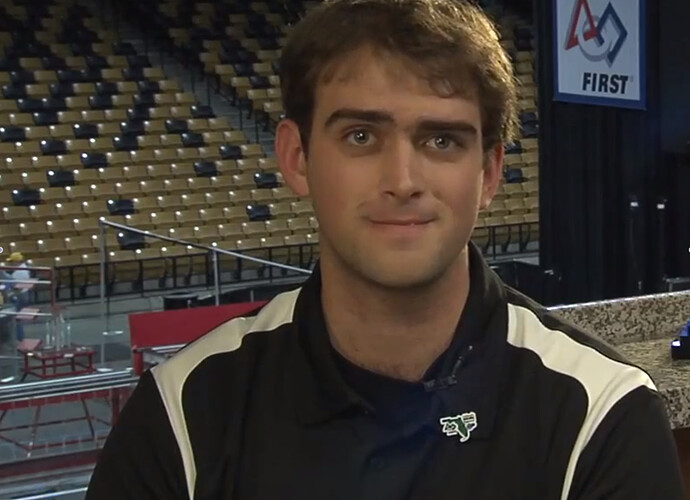 This past weekend I got the chance to work with an amazing group of people to produce something we are all very passionate about. In our view news coverage we had seen of FIRST events didn't capture the essence of what a regional was about. So we decided to cover an event ourselves to see if we could do any better. The RoboShow was a result of our work.
There were some technical glitches, a lot of stress, and a few nerves but we are all proud of the resulting shows.
We hope to improve on the format and the presentation if we get the opportunity to do something like this again.
If you didn't get the chance you can check out the episodes we have posted already at
www.theroboshow.net
we will also be posting all of the pre-edited packages we made in addition to our live coverage of the elimination matches sometime this week.
Thanks to everyone who watched, helped and offered encouragement.