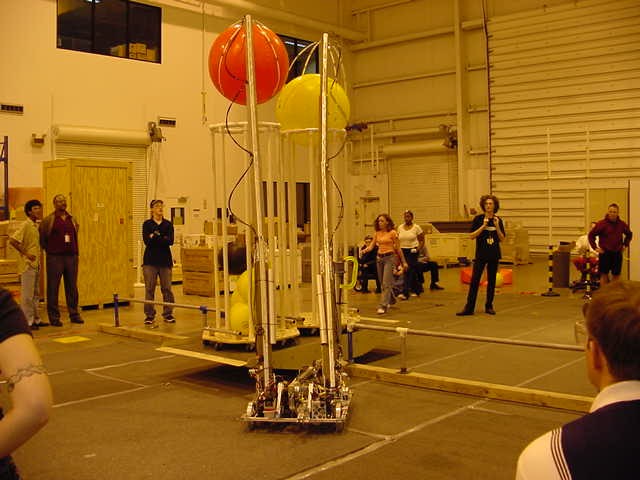 wow
I see 2001 game objects. The balls dont need to get up this high. Is this robot from this year or perhaps just a picture from 2001??

It is team 118's robot from 2001.
there gotta be a reason for posting that picture… is it because you thought that it is cool… or we should expect to see a bot this year who can grab 2 2x ball at once…?