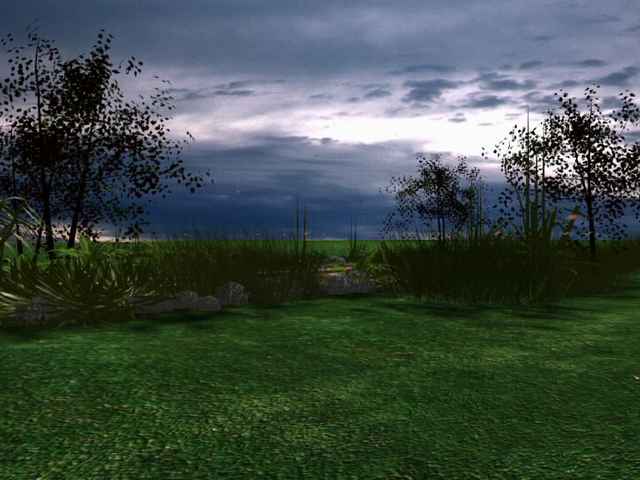 Land enveroment made by 3d Studio Max 3.1 except sky.
Sky is picture taken from internet.
That's some good stuff… But… if you are gonna post a bunch of pics here on this forum, shouldn't you get to know us by posting in some threads…
Ya know… just sayin'…
By the way, Welcome…

I see you are from Bangledesh eh?
I was unaware we had some FIRST teams from there, as this site is dedicated to that organization, and discussion for that organization.
I don't mean to scare you off if you are not on a FIRST team, just wanted to give you a heads up…
Feel free to post in some threads and get to know us all a little better… and not just post pics.

Happy posting!
Say, that looks computer generated, not bad rendering either.
What videocard are you using there?
Sparks