The Queen of Cool, The Princess of Problem Solving.
By far my favorite MC to work with. After 4 years, I'd hope we work well together

Not only is she awesome on the field introducing the teams, she's a fantastic friend off the field too!
Agree with what George had to say, she is simply wonderful.
That is a fantastic photograph!
And not only is she the Queen of Cool and and amazing MC, she is a Chemical Engineer and a businesswoman and a great role model for all of us in FIRST, especially the young women on our teams.
What an incredible emcee and fun person to work with. She's still has some room to grown in her foosball skills though!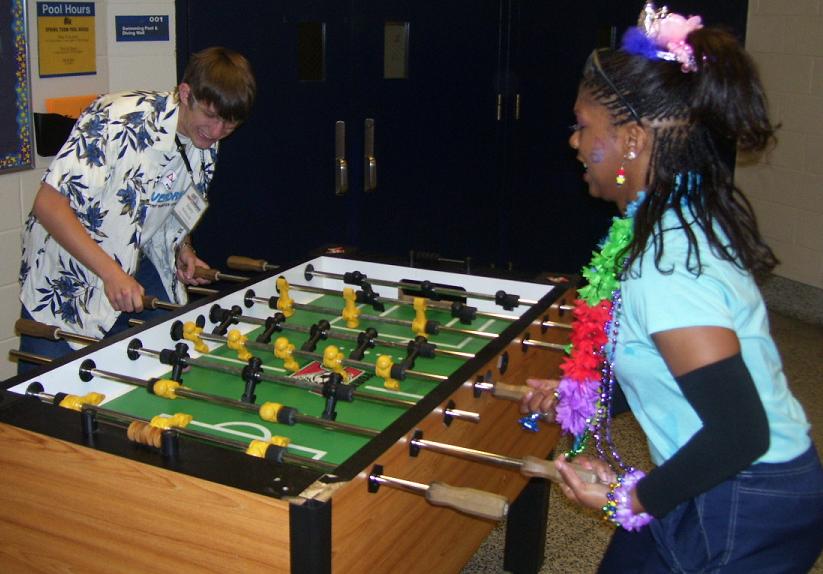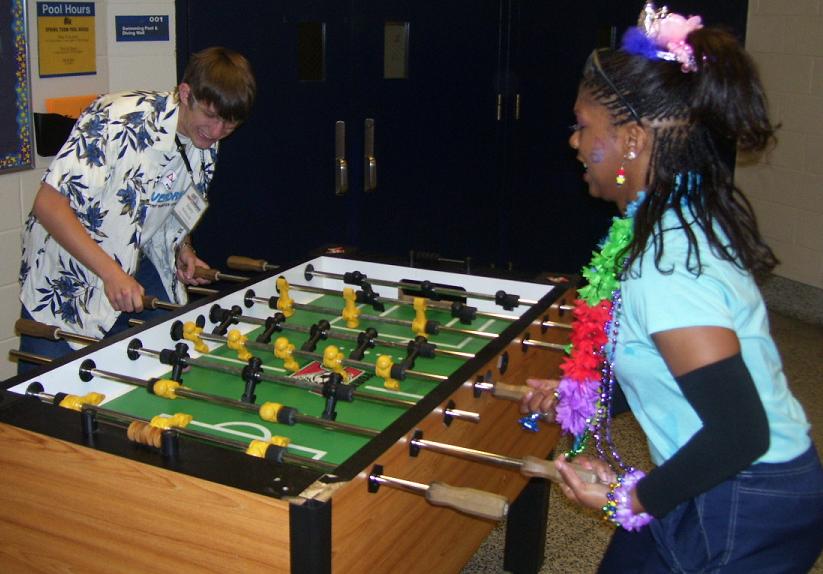 Yeah I saw her at the NJ regional. She totally inspires me as a chemical engineer at rutgers, as I just got accepted into their engineering college.
Congratulations Rida!
Don't you just love being inspired?

Good luck at Rutgers!
One of the coolest MC's I have seen at any of the competitions I've been to. And does anyone else think she reads the award descriptions very well?
Thank you very much! Yes, inspiration is always great, especially since I know that (being the motivated woman I am) inspiration gives you that nudge to accomplish the truly great things in life.