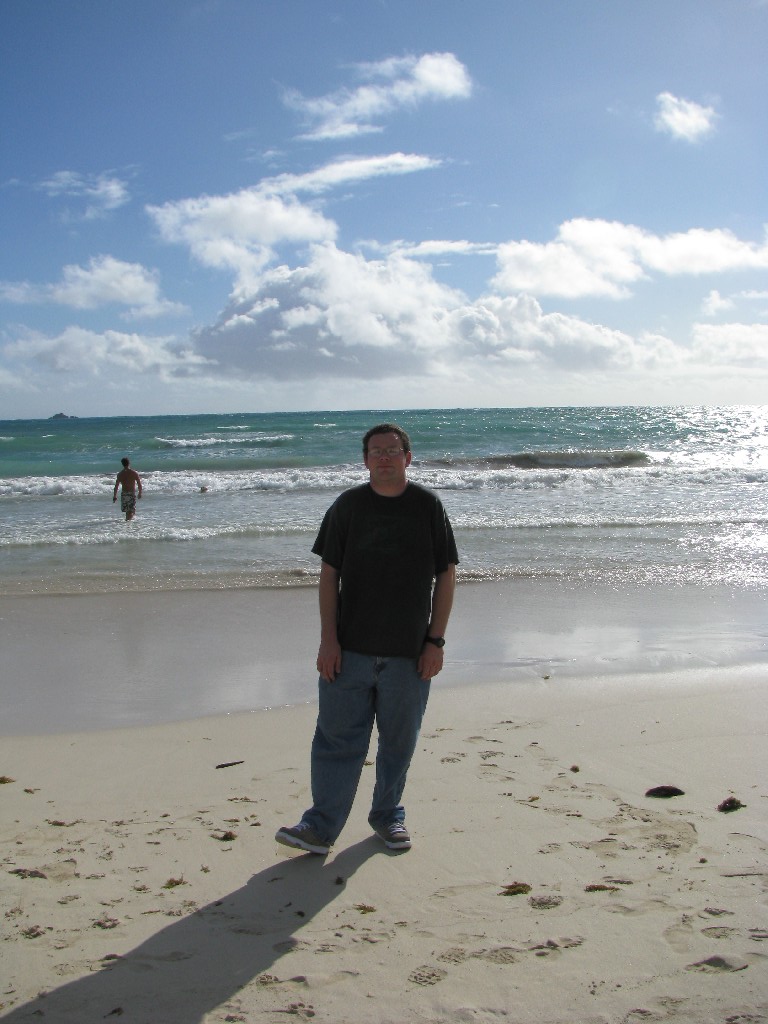 Sanddrag, team mentor for 968 RAWC prepares for the Hawaii regional by spending a week in beautiful Kailua Bay first.

Welcome! Couldn't have picked a much nicer beach to visit first.
haha welcome to hawaii prepare for liquid sunshine and awesome competition
hope you have a good time while your here!
You guys have any suggestions of places for us to visit? There are 5 mentors staying in a house on Kailua bay.