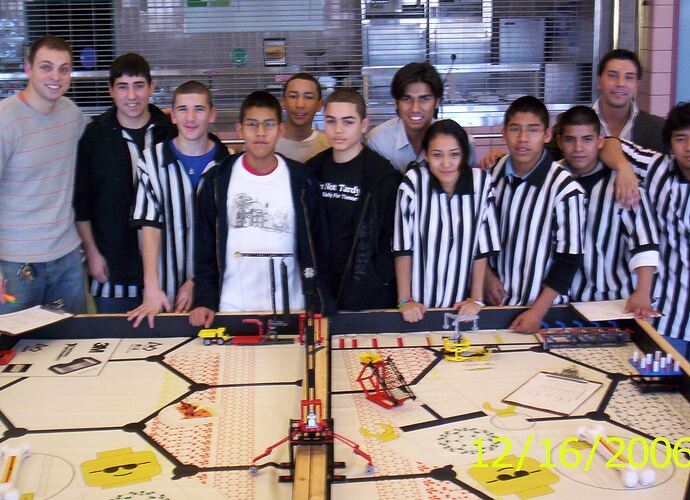 Aviation HS (frc 1601) were the referees for the Queens FLL Tournament last month.
It was held in Queens' Long Island City HS (not a frc yet but VEX).
Volunteers were also from Bryant HS (VEX).
30 teams from the borough battle it out to be the best Queens FLL team.