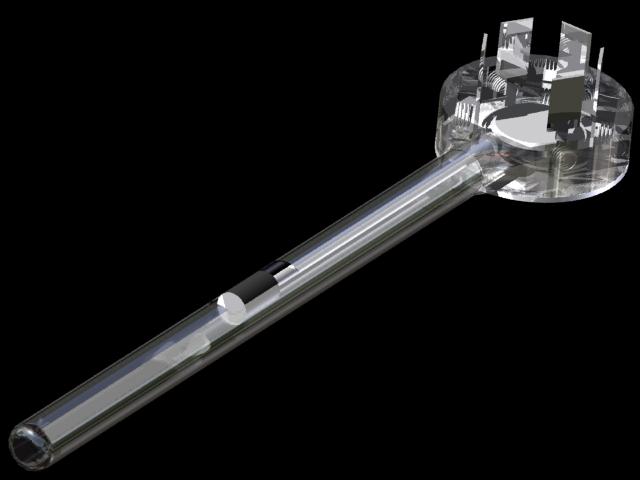 Wow that's really cool… could you put up another picture of the top? It looks really detailed.
Awsome job
Seconding the coolness factor, and yeah, it does look cool/detailed.
alright when i put this design in mind i was hoping to make an adjustable ratchet using 6 adjustable walls so to speek around the nut that could be locked into place. Turns out there are already adjustable ratchets that work similar to those plates of pins you put over your hand and it forms to shape to your specific hand as each individual pins lift. now i want one.