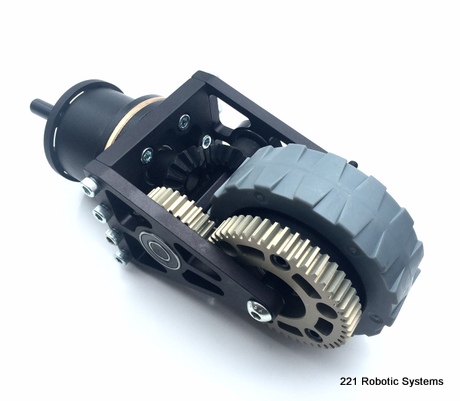 The newest version of our classic co-axial crab module!
It weights 2 lbs and features high quality VexPro components throughout.
This unit was designed with the help of the VexPro Team and wears the "pro" tag to highlight the fact that their low cost high-quality components are at the heart of the module!