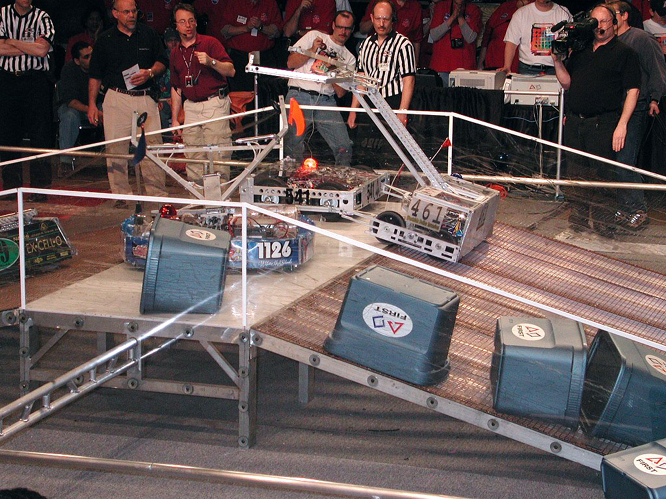 Wooo robots tring to get control of the ramp!!! NEATO!
hey look os on top 1126!! SparX "Bulldog"
Woo sparx!
(PS> Did you ever get animated gif making figured out last night…i had to get off before you got it done it seemed)
well all i have to say is look at my profile thing under my name ElDiablo872. my mini movie!