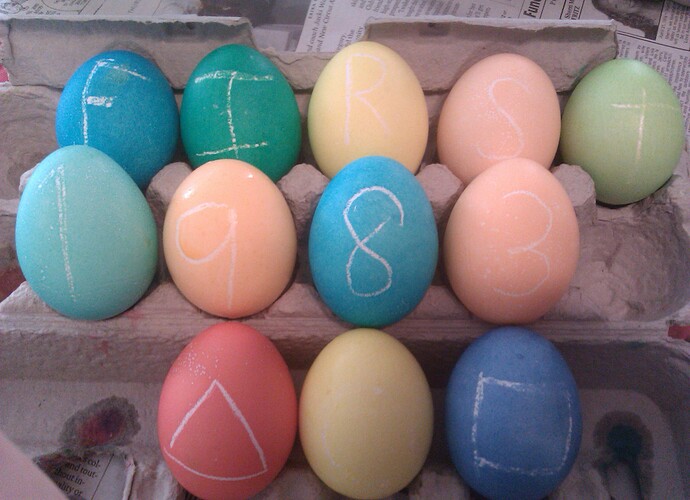 It may have been a holiday, but again, all I could think about was the upcoming world champs.
Sharing memories of this year's season, talking about the segway Thomas and I built for our senior project and just being together with my family was a day well spent. See you in St. Louis, I'm counting the days down!
My dad, and I, along with FIRST Skunkworks Team 1983 will see you on Curie!