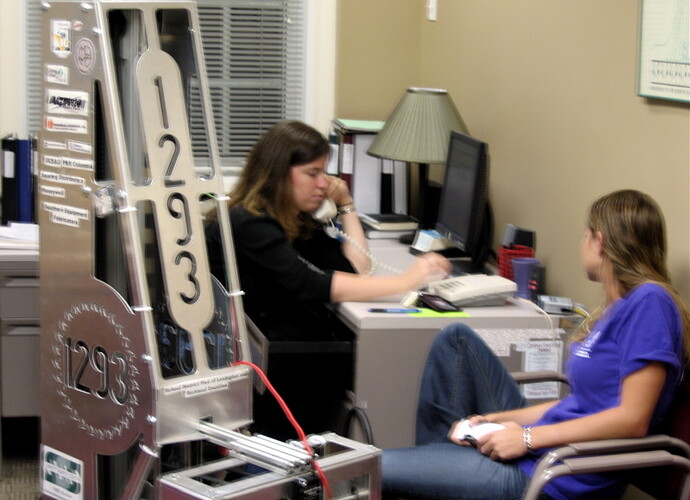 So… I went to Preston's front office down the hall. When I walked in, something was very ironic, cause right before I was on AIM with Paul (our team captain) and talking about the "them."
Clues:
You can only find them in South Carolina.
That's enough clue for someone to guess.