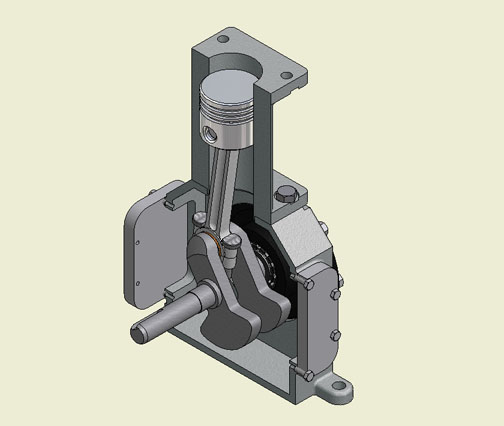 well this is what i need to make in inventor from detail drawings(final assemby drawing not included) it's a single cylinder compressor assembly.
what was required: full assembly in 3d(nuts and bolts too.)-20 parts
exploded view with a b.o.m
a video showing how it gets assembled
a full front and right side section view
all this within a 6 hours time limit not that easy.