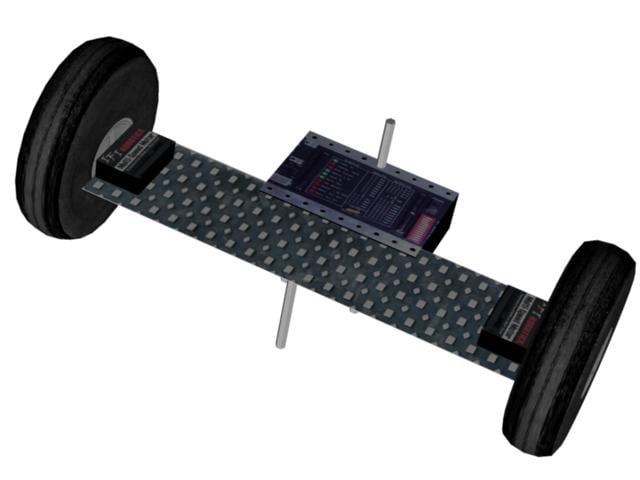 This is a preview of my Game-Quality eduBot I'll be using to make eduSoccer 2k3.
It's a game I plan to put up on ChiefDelphi if possible when it's done.
We wanted to have an actual eduSoccer competition this past fall, but things didn't work out, so I'm making a game of it.
Enjoy!