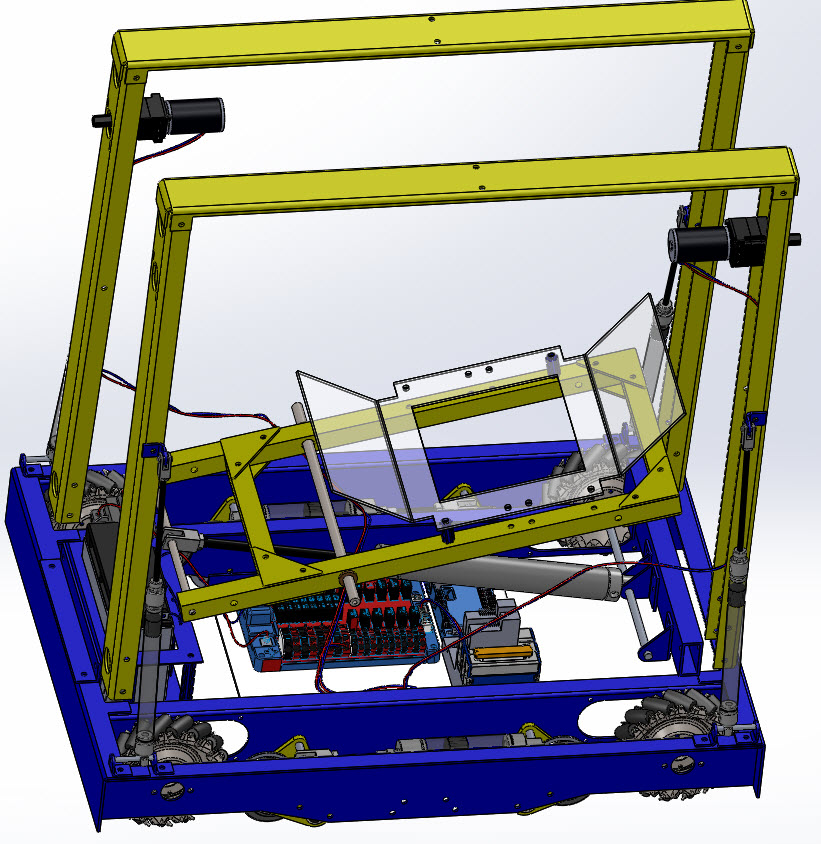 SolidWorks Electrical sponsorship available at
www.solidworks.com/FIRST
Download August2014KOP
Wait a second. I've seen that CAD somewhere before!
I just wondering, where did the drive train gearboxes and cheese holes go? (I assume that the ramps are gone to allow people to see the inside of the robot)
I loved the Blue Cheese original design when we met the team in St Louis this year. We simplified the design to use in the development of new tools for robot teams. There are two configurations to show how to use SOLIDWORKS Electrical.
The holes are their in spirit. Marie
Marie,
Going to the link you posted in this thread (ww.solidworks.com/FIRST
Download August2014KOP) didn't take me to where I think you wanted me to go.

Is there a working link?
Thanks.