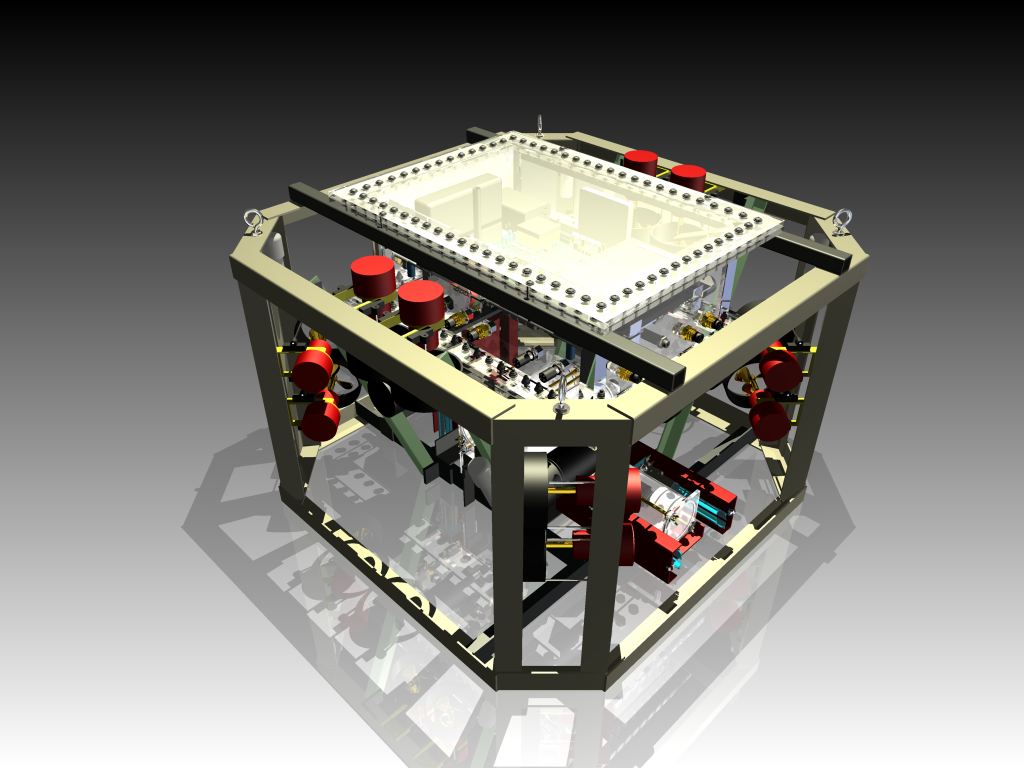 A render of our fully autonomous robot that team 842 will be competing with in the Autonomous Underwater Vehicle competition.
I can't see it, but I don't have the program on my computer :yikes:
We'll see the real AUV in real life tomorrow night, hopefully…or Friday morning.
Good luck Falcons!