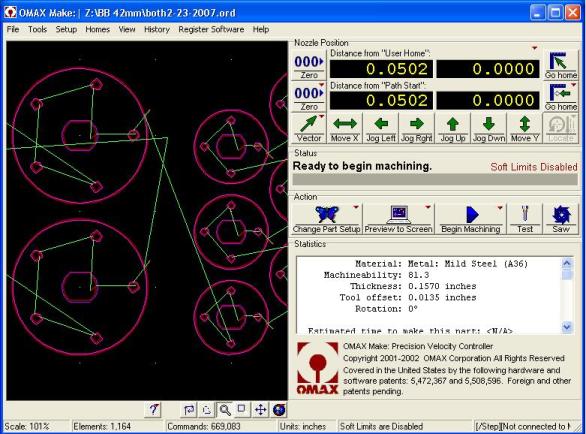 hmm. I reconize that program, its for cut path…for Waterjetting??? Either way, I assume those are the plates for the bane bot transmissions? Yeah, It seems they like to wiggle out and tear themselves apart xD
Yeah… they are pretty sweet.
We got 4 two weeks ago made from our sponsor, BAE Systems. We got some more a week or so ago, and then we got the ones from Banebots yesterday (12 I believe).
We are loaded with carrier plates.