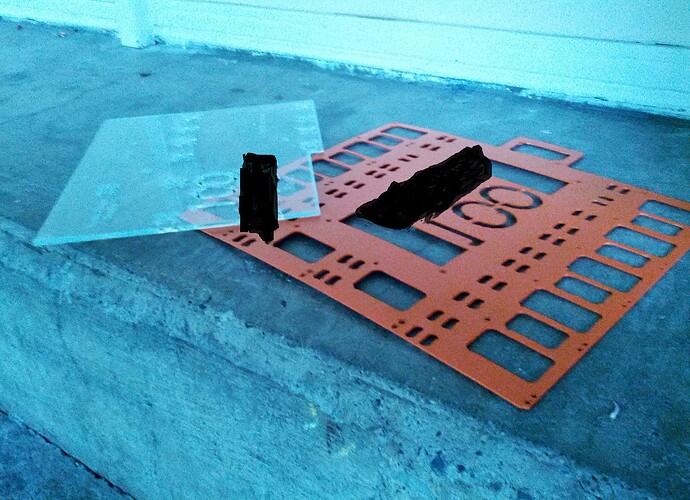 Team 100 is up to big things this summer! Pictured are… well, you can figure it out. The left one it laser cut out of acrylic, the right one was plasma cut out of .063" 6061 and powdercoated. Both were done at TechShop.
Before the summer is out, we'll have a few more things to show off (hence the extra zeros, just in case). We're hoping to make a good showing at offseasons this year.
Feel free to ask questions, say what it is, etc.