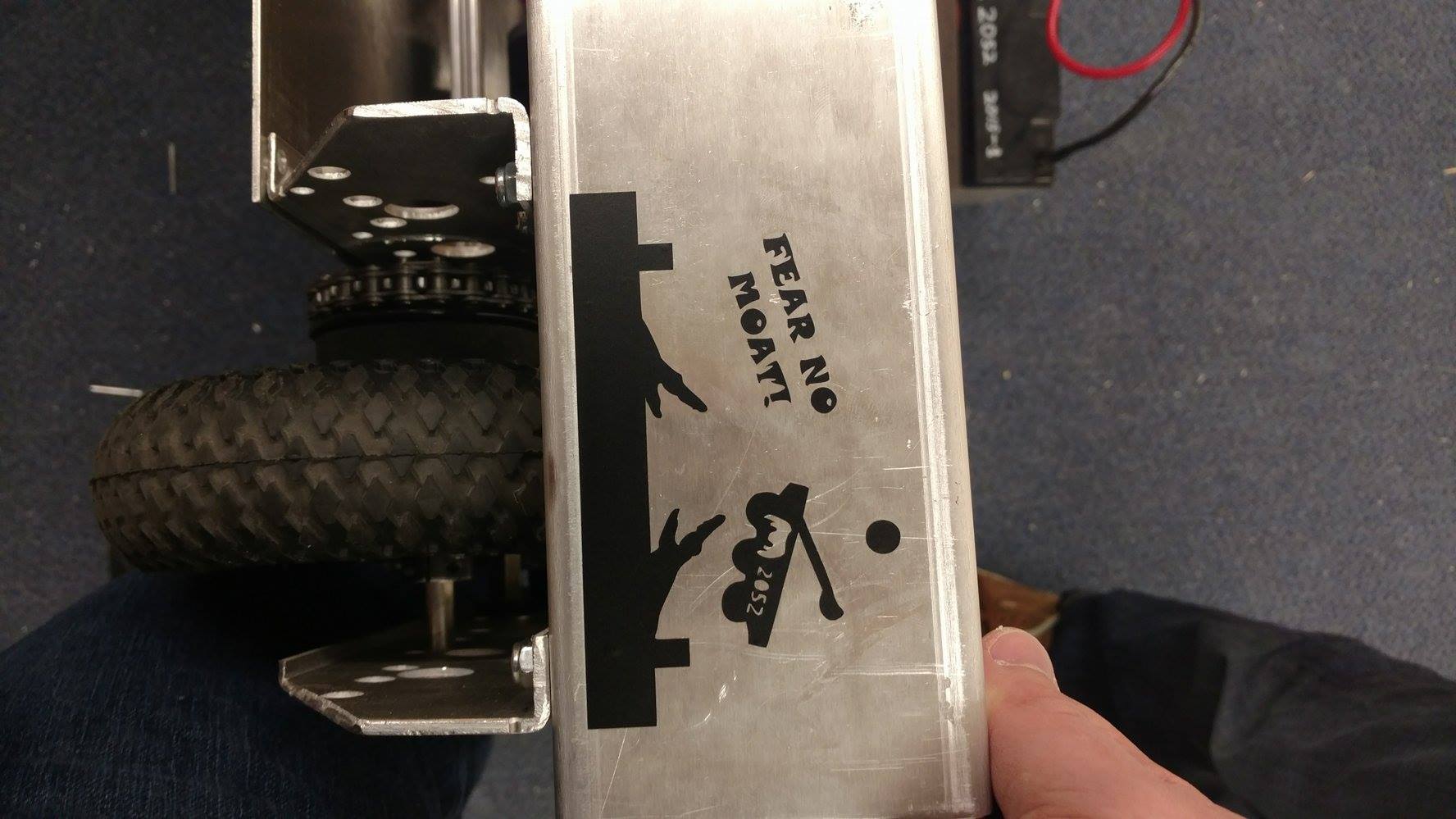 One of our assistant mentors on our team made this fancy design that we put on our second drive chassis.
Looks interesting, chassis as well!
So in your team what is an "assistant mentor"?
I like the "bumper sticker" on your chassis

In our team an assistant mentor is an adult who may be new to mentoring and may not be as deeply involved as our full-time mentors are. Most of the time these assistant mentors transition over to full-time mentoring after they gain enough experience. That is really part of our team structure. Hope that answers your question!
Sounds like a well structured system!
That's a really weird looking mecanum wheel

Yeah. Nobody has seen this type of mecanum wheel in FRC… The strafing is quite different too…