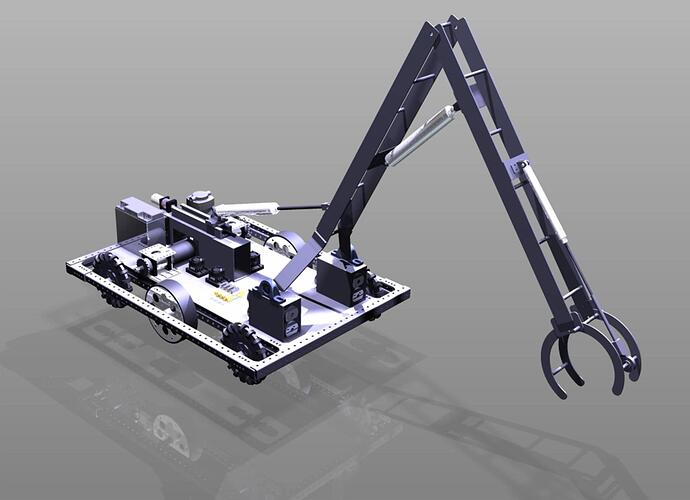 Yesterday Team 334 finished testing various components of their robot which includes the arm, the claw, pneumatic systems, electrical systems, and programming.
Some more tweaks will be necessary but the end is near!
The link below shows a video of their robot's first moments.
Next step- The "Swiss Cheese" mill!