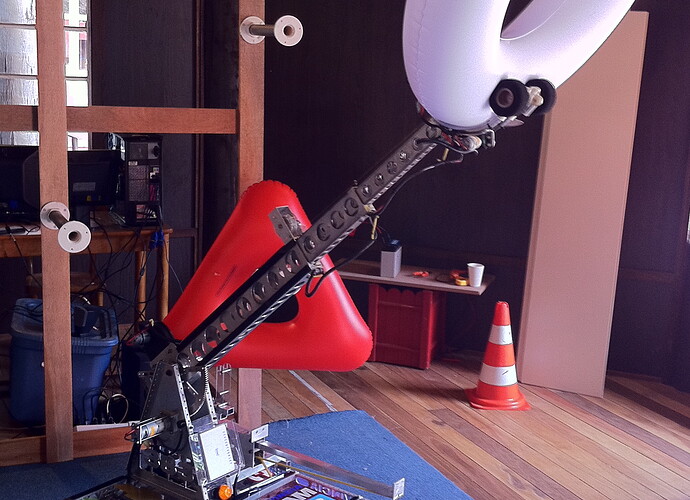 Our 2011 robot, Brazilian Buddy XII. Poorly edited, letterboxed video at
http://www.youtube.com/watch?v=kqxqlvgduNM&hd=1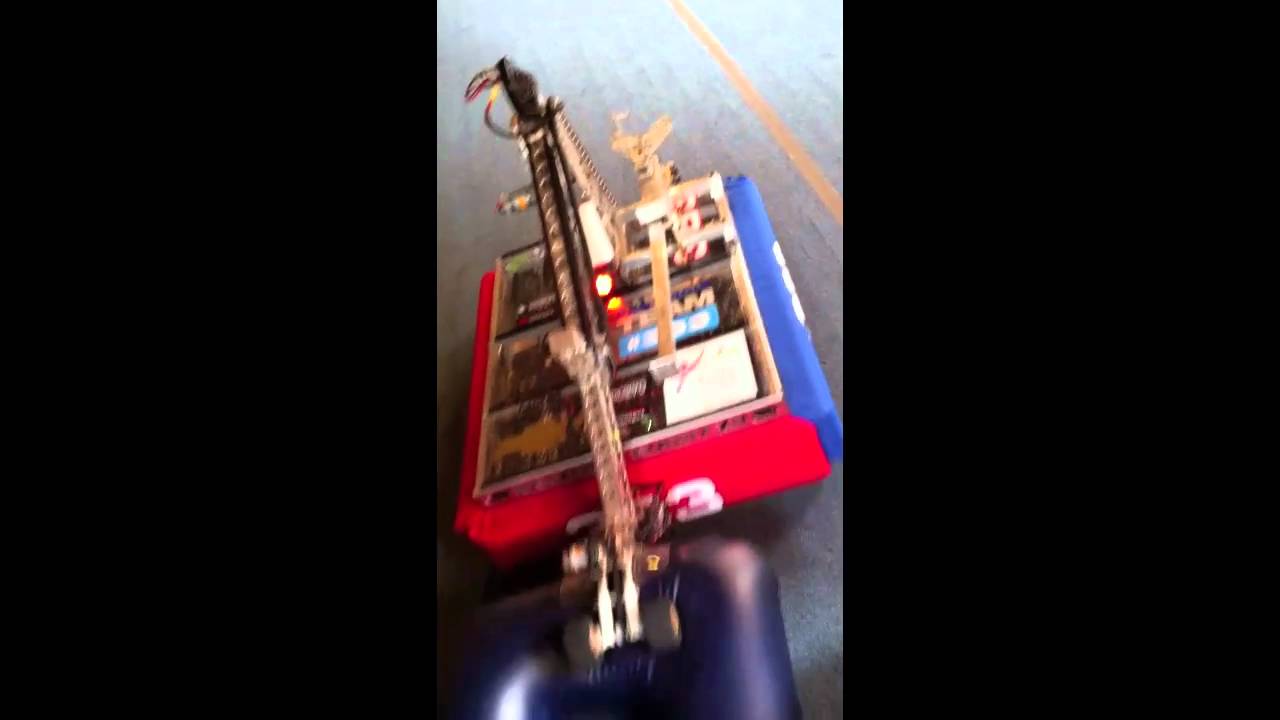 Lean, Mean, Brazilian Machine.
Another beautiful bot from way south of the border:cool:
What regionals are you guys headed to this season?
Try not to stomp our faces in so hard at Connecticut this year! :eek:
Awesome robot. I love the lightning fast arm.
We'll be going to Hartford, and graciously NOT stomping on anyone's face

hey we will get to see you in DC.
That will be awesome… having twin bots, maybe triplets I wanna see what pink looks like hahahha.
c ya guys in a month.
Unfortunately we had to drop the DC regional due to funding, so it'll be only Hartford for us this year…
Looking forward to checking this machine out at the Hartford Regional, and playing with and against you.
You guys always have cleanly designed and machined parts, with often innovative ideas mixed in.
We've still got some minibot tricks up our sleeves