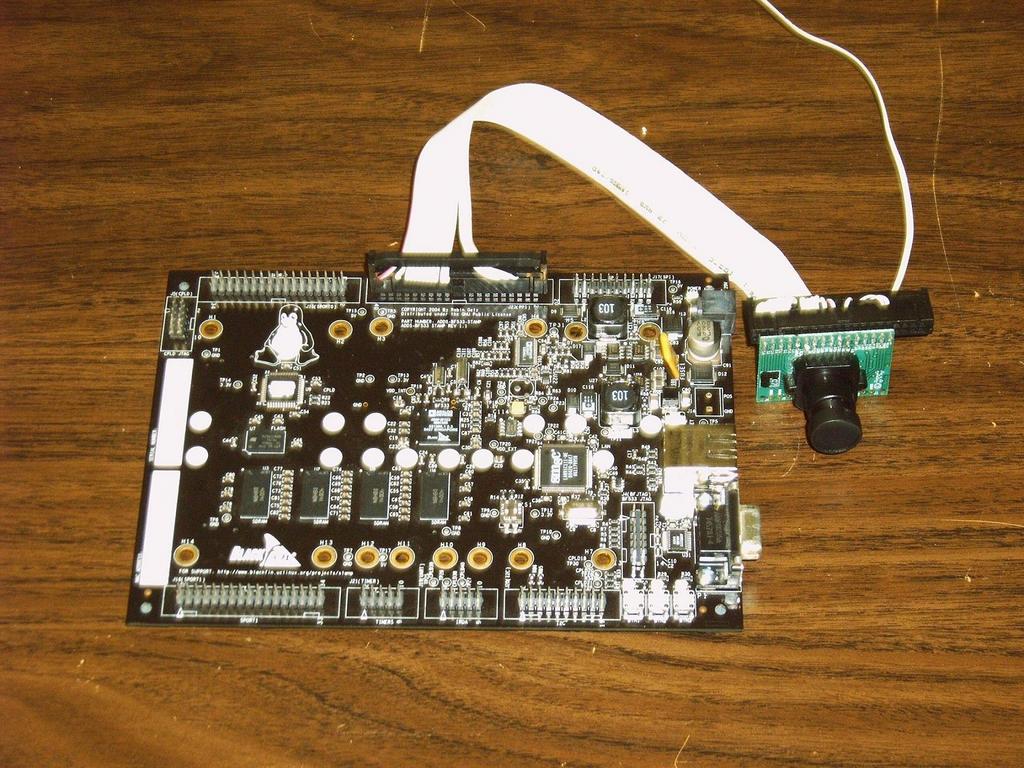 This is the explanation of my programming teaser:
I had coded an entire object recognition system from scratch to allow us to find and pick up the balls, but when we realized how short 10 seconds really was, I had to take it off the robot.

I will, however, be incorporating it into our demo bot. You can stop by and see it in action in our pit!