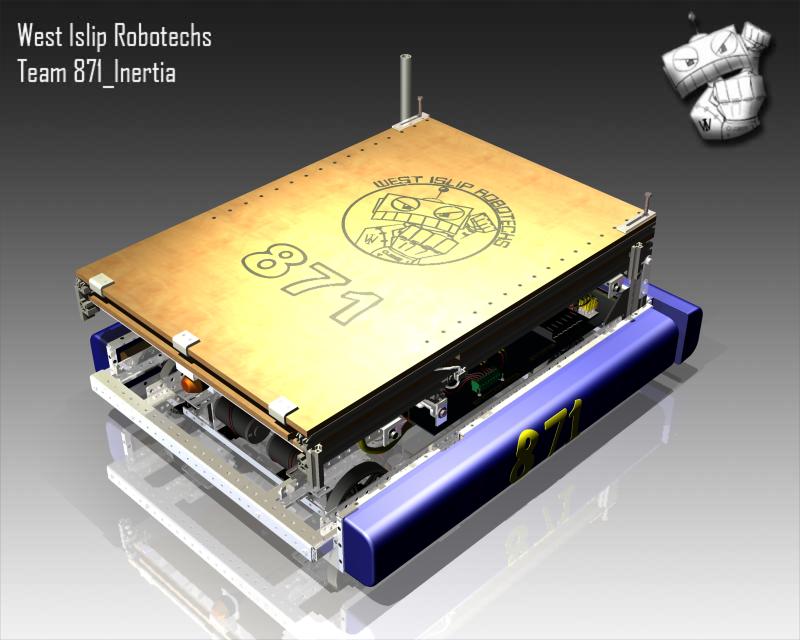 This is Team 871's 2007 Inventor Submission.
You can see the entire submission at inventor.westisliprobotics.com
Very Nice!

wow i am speechless, how did you guys wire the robot?
I can see that there is some really great competition for AIA this year! Very nice lighting and detail in this screenshot. Good luck!
Thank you

, to wire the robot we used the Harness feature. Good luck to everyone else that submitted.
Excellent job!! Those are some beautiful renderings!
This will definitley place in the top three…
The MasterCAM page was a nice touch. Shows how you took it from Inventor to reality.
Thats great!
Nice logo as well…
Trevor, you top yourself again i didn't think it was possible, sam is going to go insane next year trying to match you,