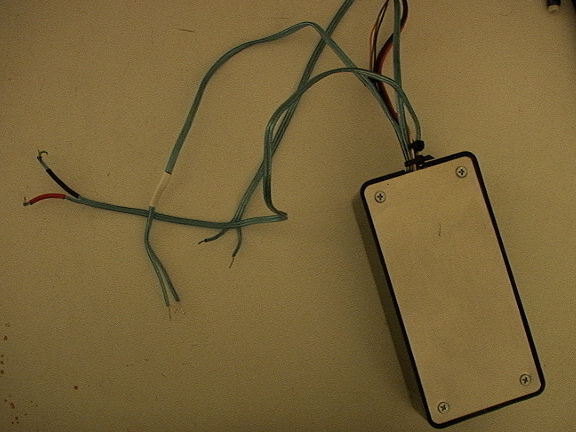 To find of what this does on our robot come and see Team 698 at the Arizona Regional.
Looks like (or similar to) our IMU box – but then the enclosure is pretty generic. There are a lot of things that could be put in a box like that.
A switch for different autonomous modes?
Can you tell us what it does for those who are not going to the Arizona Regional?
Thanks
Josh
Team Driver/Designer
P.S. I don't see why people are still posting teasers after the build season is over. Doesn't make sense to me.
It's to keep you interested and get you to watch/attend the regional to find out!
Winner of the guessing game gets a prize…not.

We'll reveal what it is after we finish competing this Saturday…stay tuned!
I think it's pretty silly to put out a teaser at this point. Especially one that could be anything from a Twinkie toaster to a gyro sensor.