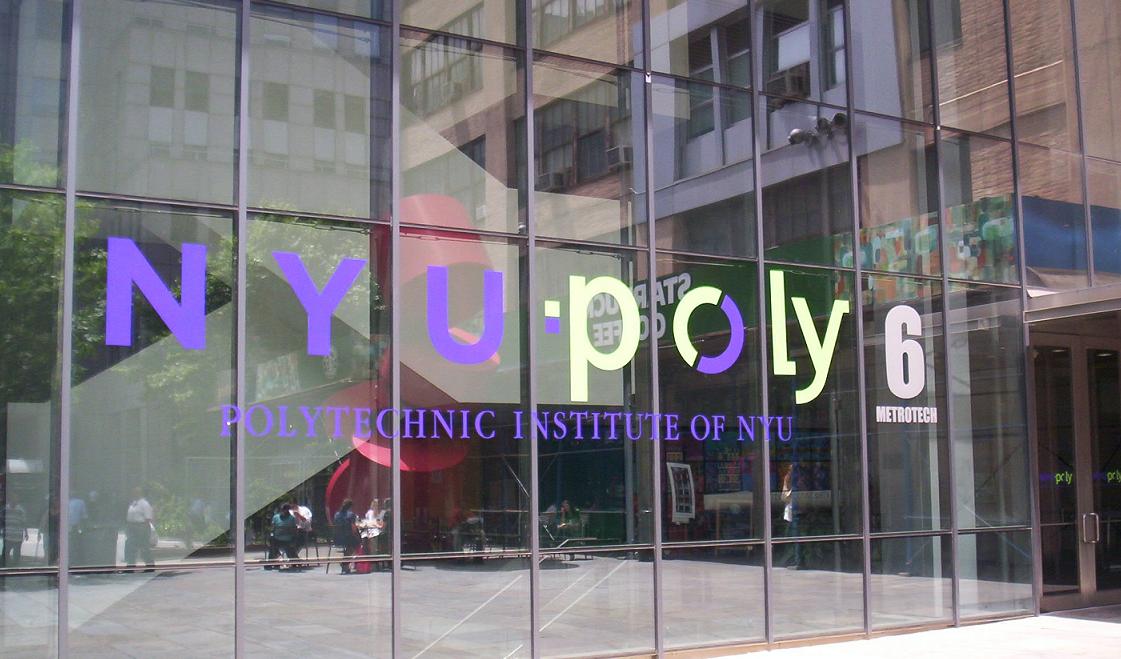 Yes, it is official; the Geeks are now with the COOL People. (Well, just "NYU" cool)
Polytechnic University is now part of NYU and the new name is Polytechnic Institution of NYU.
I wonder if Mary-Kate and Ashley Olsen will visit and attend a class here?
Polytechnic has contributed to the growth and nurturing of FIRST FRC and FLL in NYC for over the past ten years and I hope they will continue with the support of NYU.