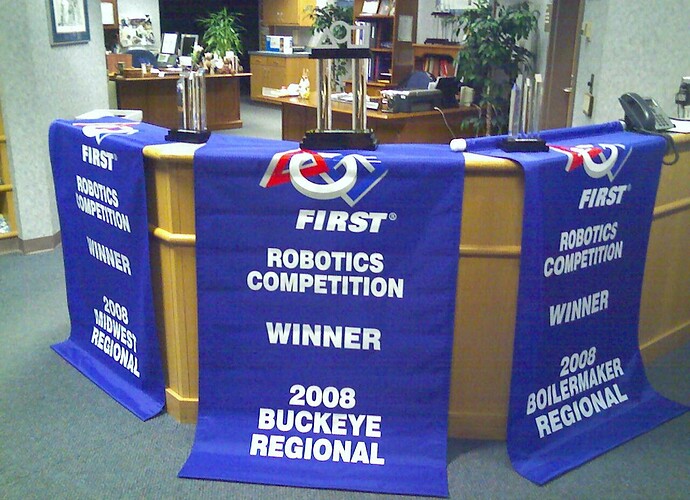 1024 Would like to thank:
1114, 2041, 111, 876, 1126, 1386, and 2048 for their fantastic assistance in all of our regionals! Three wins in a row!

We've really enjoyed playing with you all, and hope that as many of you as possible will be in our division in Atlanta.
Thanks again,
-q