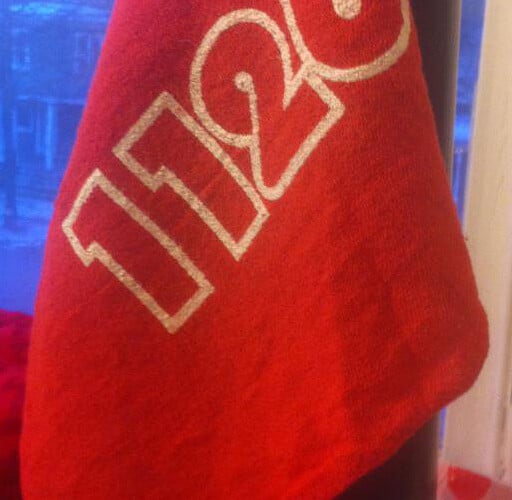 RoboTowels-
Two Pencil Designs newest item. We present the RoboTowels.
Have your teams logo or number printed on the towels. Your colors of towels are orange, blue, green, red, and white.
We will be selling them for $1 each and 50 for $45.
Excellent for getting attention of judges and other teams in the stands. Also, sweet giveaways to other teams, sponsors, seniors and mentor thank yous!
Get yours today!