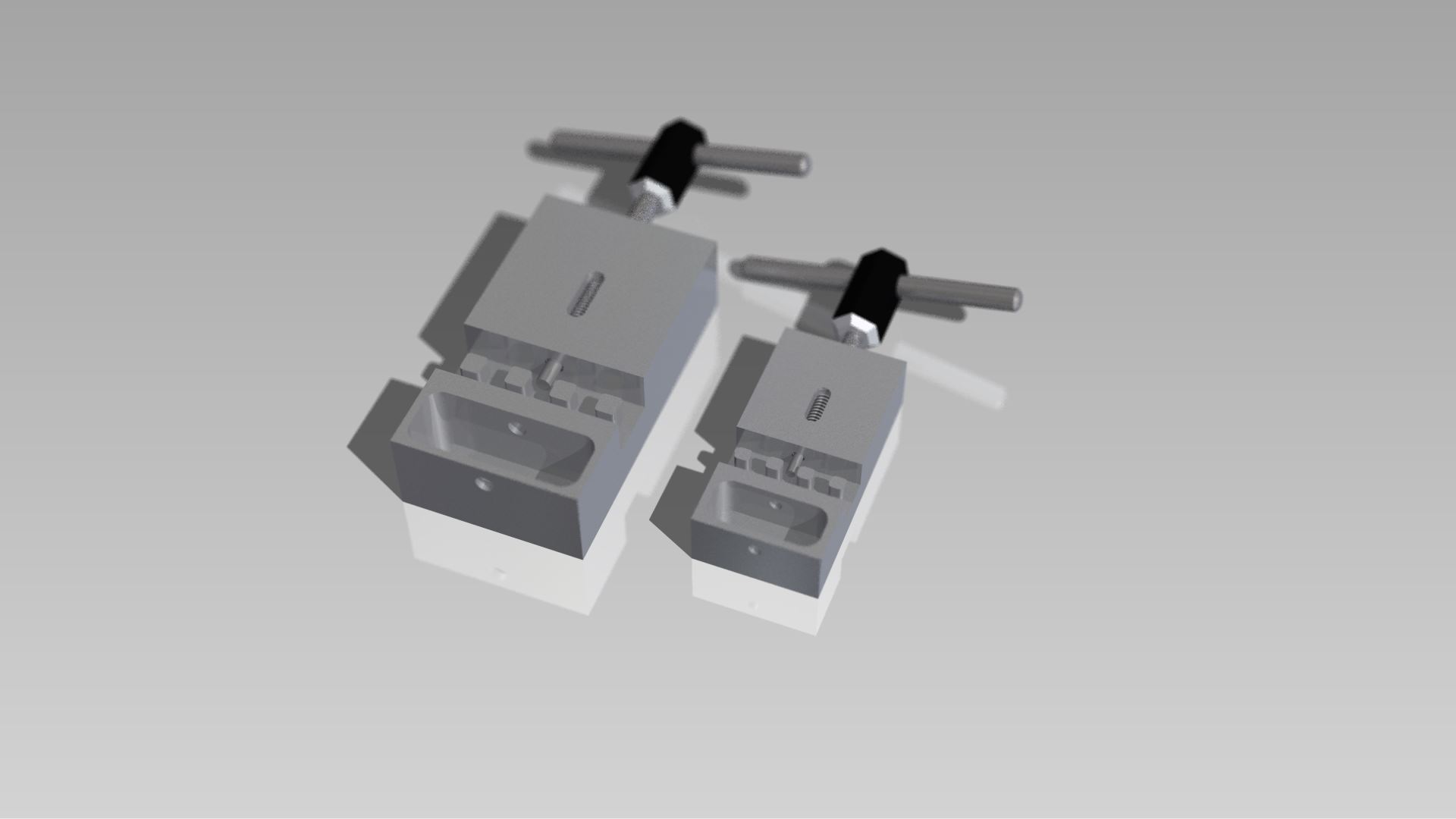 I decided to design these on a whim. I think we might use them as a training exercise for learning how to use our new Tormach CNC.
Defining features:
Alignment features to hold the chain in place
Buckets to catch the removed chain pin
A slot to insert a chain pin so this tool can be used to build chain
Case hardened all-thread mandrels
Feedback and suggestions would be appreciated.