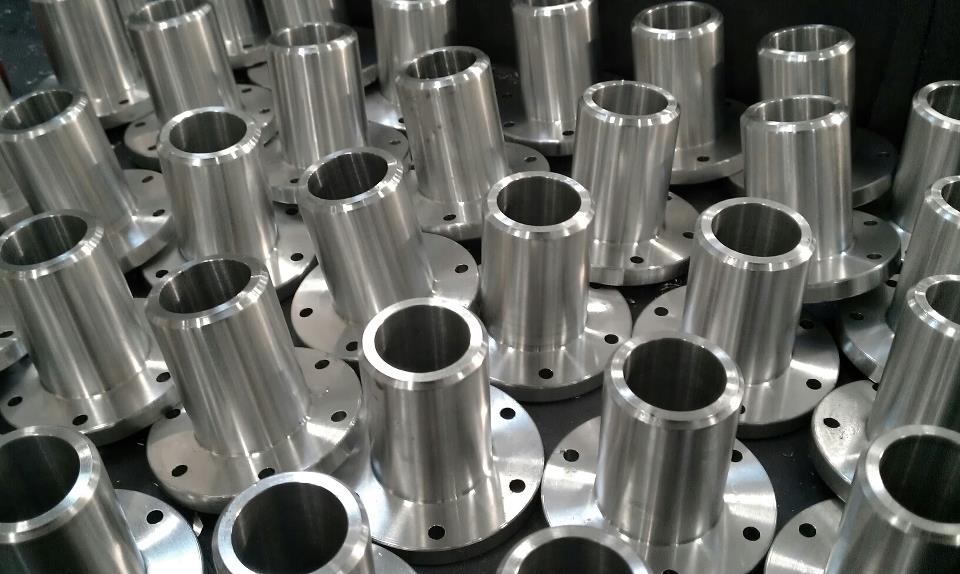 It is a pleasure to announce a new product to the market, press fit hub for 1.5" Wide Colson Performa caster wheels for use with 3/8" dead axles.
People have been asking for a COTS method of using these wheels and WCP has delivered.
This product brings some East Coast flavor to the company. Colson Perfroma wheels have long been used in Battlebots but have had a hard time breaking into the FRC market due to the need for custom interfacing. This is where our products come in. Colson Performa wheels have a Durometer of ~65 on the Shore A scale. The wear properties of these wheels means no more dealing with pop riveting of tread.
These wheels can be sourced directly from Colson, or various other caster distributors.
The following part numbers are from Robotmarketplace.com and are a fit to this hub:
3" OD x 1.5" Width - Part# BPDW05
4" OD x 1.5" Width - Part# BPDW09
5" OD x 1.5" Width - Part# BPDW14
6" OD x 1.5" Width - Part# BPDW17
NOTE: This product will work with the "Kitbots" from AndyMark and VEXpro
Specs:
Bore: 0.875" - R6 Flanged Bearing
Outside Diameter: 2.250"
Hub Flange Thickness: 0.250"
Bolt Circle: Same as AndyMark
Bolt Thread: 10-32
Material: 6061-T6 Aluminum
Find them Here: http://wcproducts.net/wcp-00052/