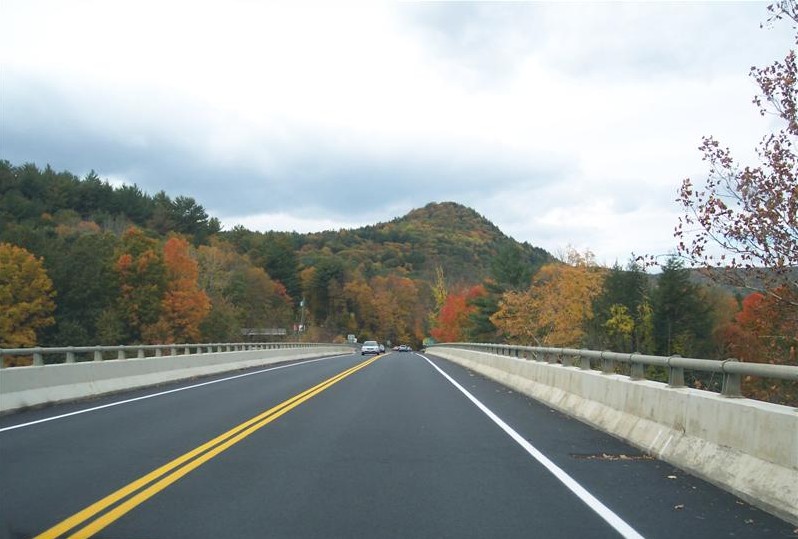 Because when the robot has it's moments, and you both need a time out, then you can just take a drive down the road, and find a place to chill out.
Plenty of open roads, and lots of open space to stretch out in.
(This was actually taken on the route of our combined Teams 237, 38 and 716 Road Rally in 2004. - If you drive that same road now, you may have to watch out for a snow drift or two. re: really tall snow banks on the sides of the road.)
I got a problem
you got a solution
Only state to hide the constitution…
Where ya from?
DA CUTTT!