Playing With Fusion is excited to announce our 2020 FRC new product linup! We have begun manufacturing processes and expect to begin shipping motors in the first week of December.
The CIM is dead… Long live Venom!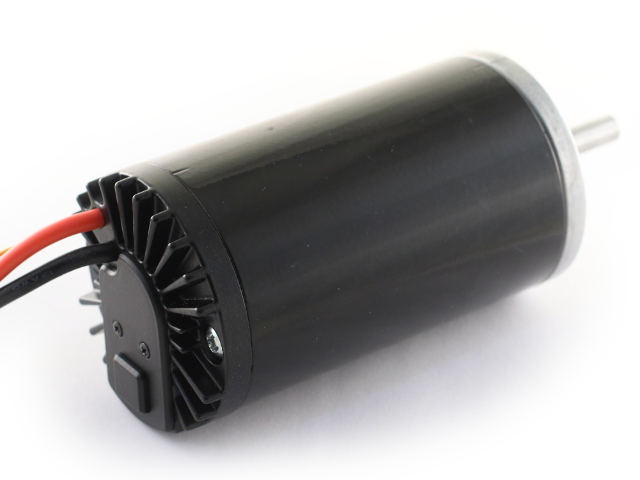 It's hard to kill a CIM, so instead, we've given it some long-needed upgrades! This include front and rear ball bearings for increased efficiency and an integrated smart controller and on-board encoder. No more external controllers and complicated wiring to get the best controllability for your drivetrain! All of this makes motor wiring, programming, and sensing easier than ever. The feature set is far too extensive to describe in a short announcement, so head over to the Venom product page for all of the details.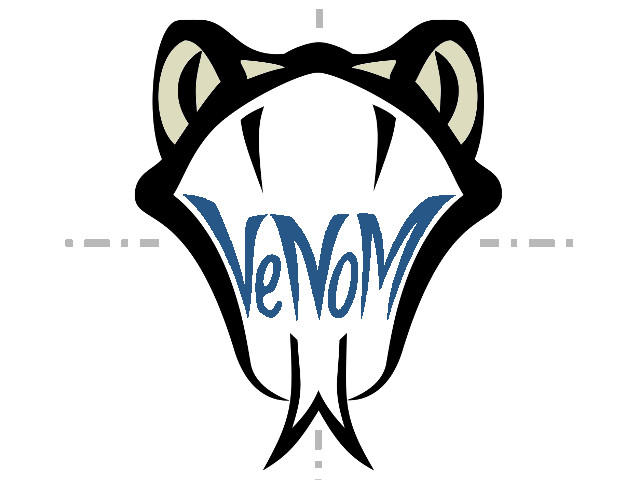 You CAN do it!
CANdaisy 5-Link Traditional daisy-chain connector board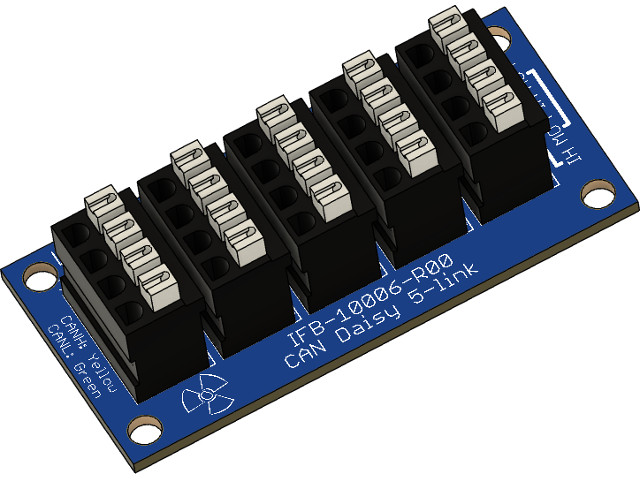 We know that a single twisted-pair CAN connection is going to blow some minds, so we're also releasing a number of CAN interface boards to make your wiring life easier.
CANstar 2-Drop short drop network board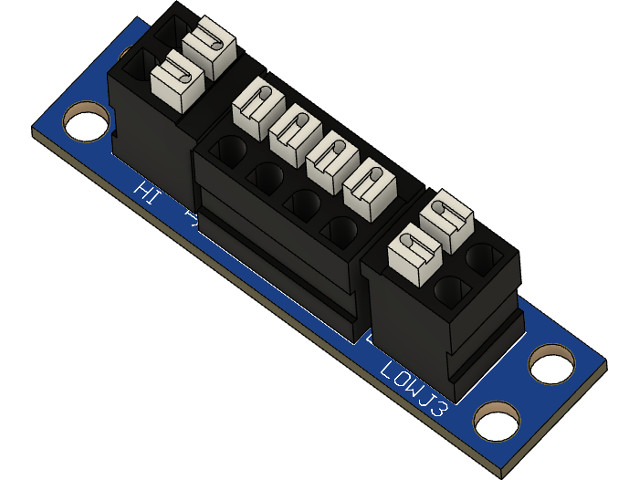 CANstar 4-Drop short drop network board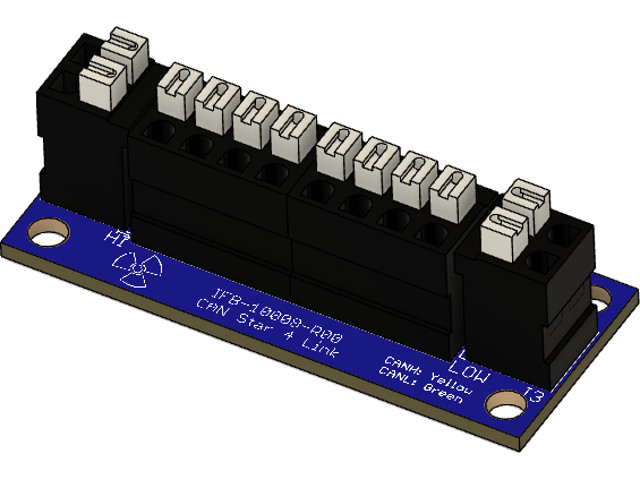 CANterm 120ohm W2B CAN terminator board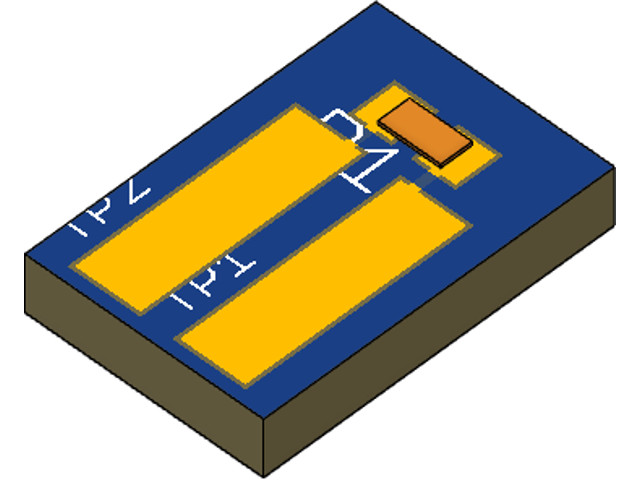 While it's not technically NEW, we introduced our 4m ToF CAN module a little late last year, so we're going to count it!

Thanks, and have a great day!
-Justin
Owner, Playing With Fusion, Inc