Here's some screenshots of the paper in progress.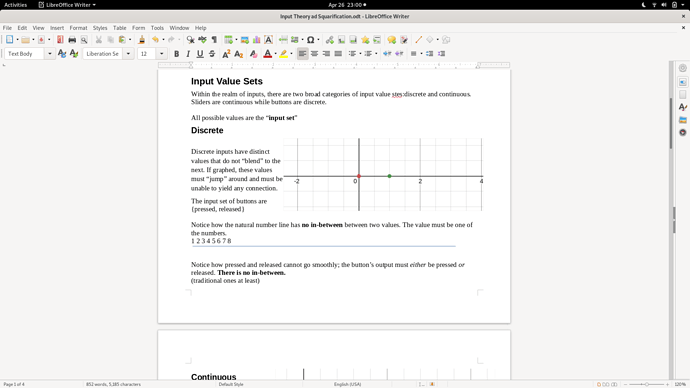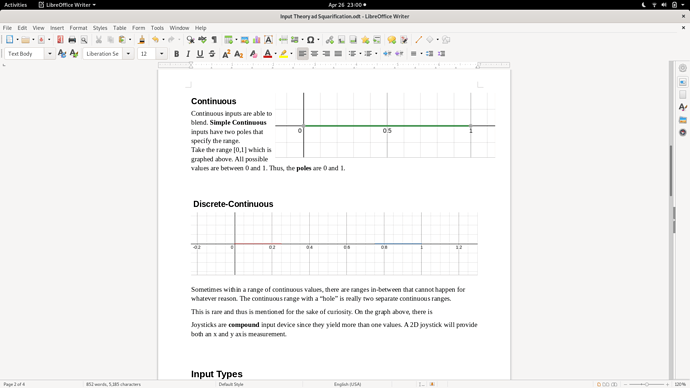 This paper is probably going to be released either tomorrow if I am going to continue on my fit of mathematics tonight, or later this week as I have some AP classes XD All hail Kirchkoff!
The concepts here I have not looked up. I have not actually called these concepts these terms-I have only used them intuitively.
The reason for making the terms is so these intuitive concepts may be explained to other fellow geeks.
Peace Out from 6646 Belton Texas,
Rave
"The Nerd Herd will Rise" - Coach Englke