We have a lot of community resources around the mechanics of programming, but I wanted to make a thread where people can share resources that help with the less-obvious but more-important aspect of coding: style.
In the real world, code style is everything - most costs associated with code are maintenance rather than initial development, and the biggest impact on how costly it is to maintain code is how appropriately the code is structured and styled.
I'll start it off with these: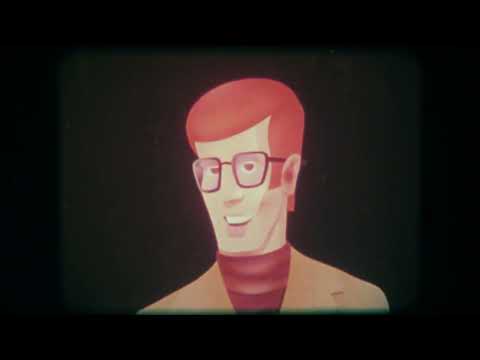 Neither of the above resources are recent, but the thing about code style is that the principles around it really have not changed much even as programming languages themselves have changed greatly. I hope at least some people find these useful.
Please share your code style resources below! Eventually, we might be able to add some of these to an appropriate page on frc-docs.