We found out the hard way while running autonomous is calibrations that the limelight does not do very well when it is the point of contact into a vice connected to a table.!
20200311_103112|690x335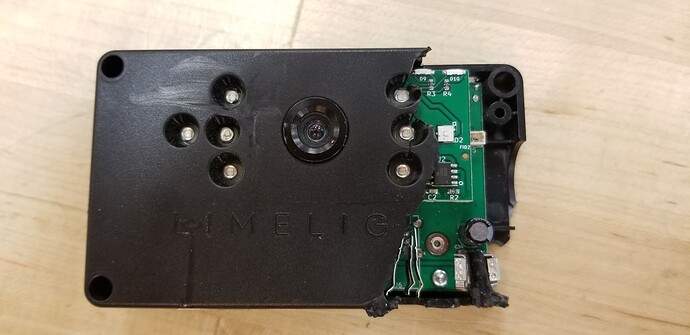 We have actually attempted to boot the damaged limelight. We can reach its Web page, but there's no data available on it whatsoever. It is using the led's to flash an code, but we don't know how to interpret the code. One long Flash followed by 3 short flashes. Any idea what that means?