Hello all, @democat and I think there may be some problems with the 12/22 PDH batch.
For us (7125) the PDH works perfectly normal, except that the battery voltage monitor seems to be very very messed up.
With a fresh battery, that the DS states is roughly 13 volts will register as such on the PDH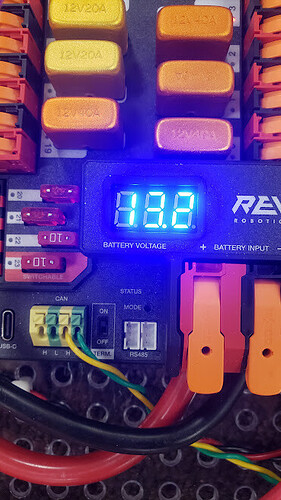 After dropping to low 13, high 12 volts all the way to low 11 volts, the PDH gets fully stuck displaying only 12.0, and nothing else.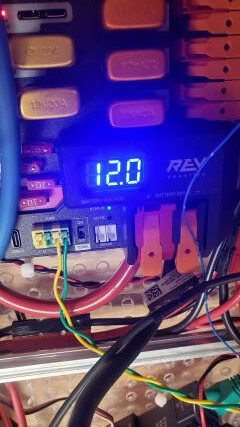 When the battery drops to low 11V the PDH will finally get back to displaying a number other than 12.0, but its super super glitchy and it doesn't feel right.
The battery during this according to the DS was at 11.7 dropping to 11.4 when compressor came on.
(Don't mind the compressor I just put a leaky plug in it while we were working)
Video of 12.0 dropping to 11.4 when compressor turns on.
You can also see the PDH freaking out in the latter half of this clip.
If anyone else has any info about this, please respond and let me know.