Today we are happy to share some information for the New FRC control system components that REV Robotics has designed. Details on their specific devices are available on their product pages, and additional information (including pre-order information) will be coming soon.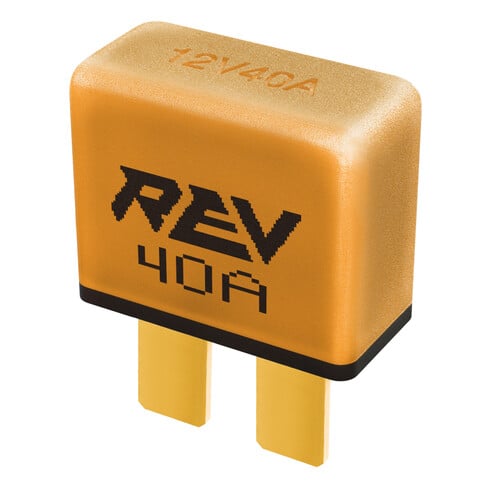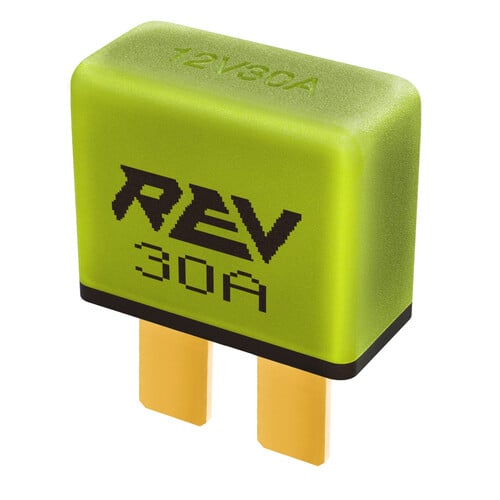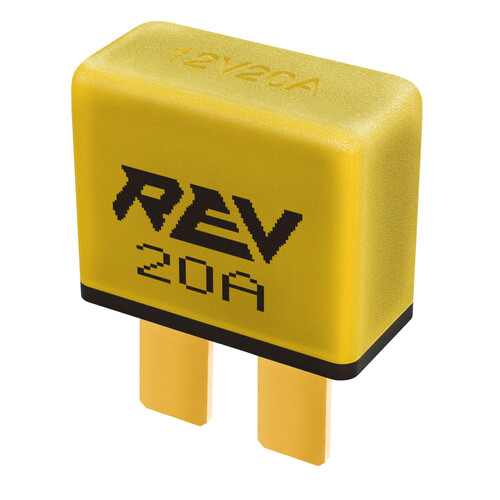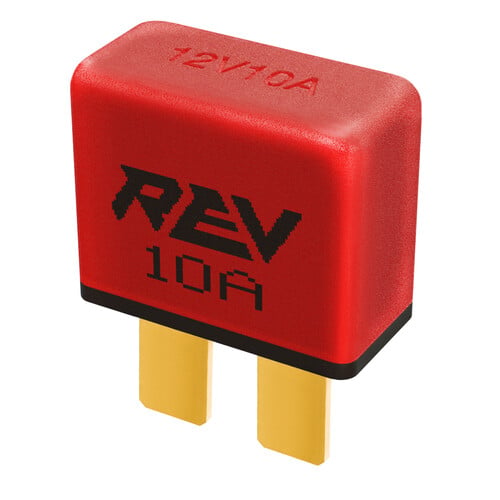 Through the development of these devices we realize that there is an additional opportunity to share with the community how REV conducts product development, including design, testing, and manufacturing of robotics products.
We are also announcing the launch of our development Blog which will provide a platform for us to share some of these things with the FIRST community!