Just wanted to put a warning out to all the teams using the new Neo motors from REV Robotics. The encoders required to run the motor (built in) have JST connectors that seem to break pretty easily and are of pretty short length. Make sure you have plenty of slack on your cables! We had a JST encoder connector break on us today with basically no tension on the wire while inserted. Seems to be a flaw in the design to have such small gauge wire built right into the motor and be non-user replaceable. Whereas with CIMcoders we can swap out the wire should it break, we're basically out a Neo now.
Photo of the damage: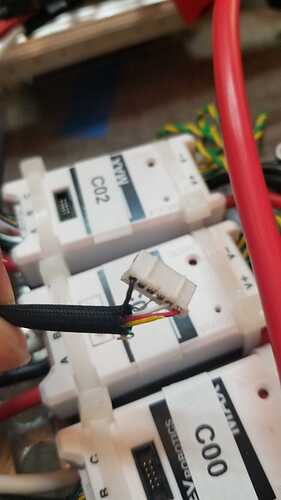 … On that note, anybody have a Neo to spare? We're down one and kinda screwed right now

.