Hi everyone,
Do you remember us ?
We are a Canadian french Robot in 3 Days, but in 100 hours.
Here is the link to our robot reveal !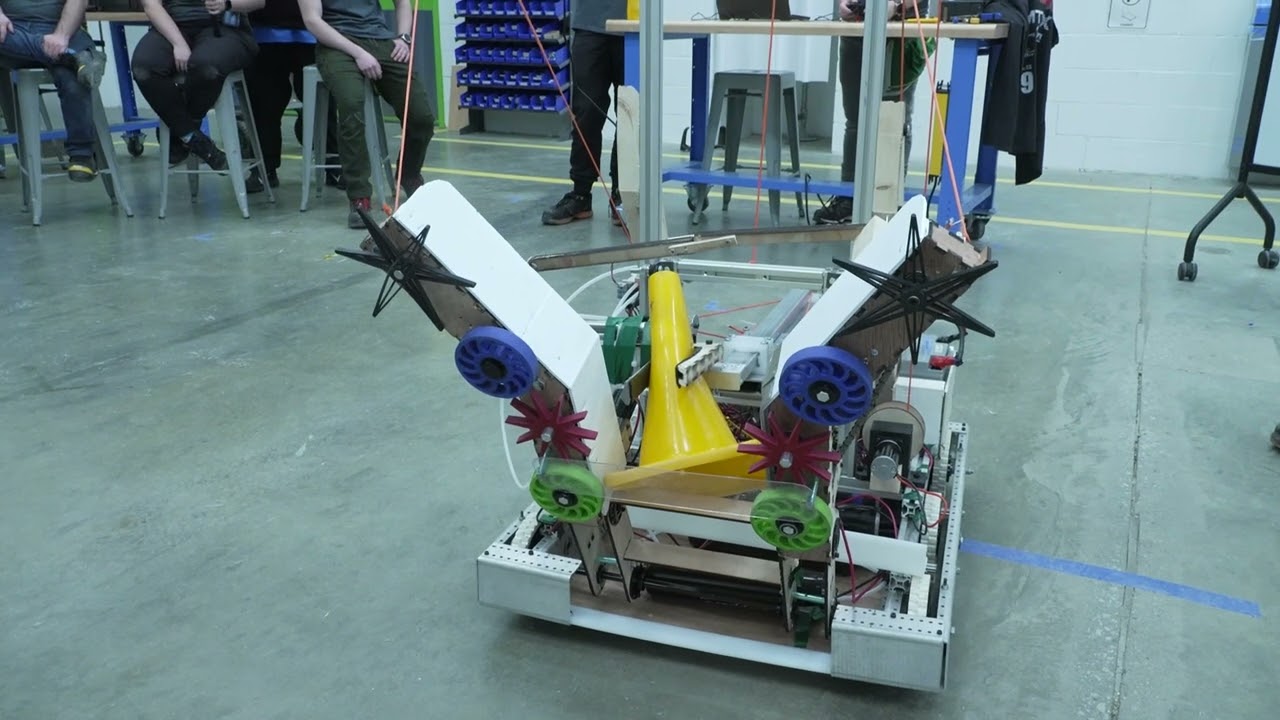 You can view all our videos on youtube ! (@roboten100h)
And follow us on facebook ! : Roboten100h
From Sherbooke, QC, Canada
We wish the best to all teams !