Full Moon Robotics is hosting a Ri3D live stream and we would love it if you tune in!
Hey everybody! I wanted to link our team's intro video here, which just went live! We're still streaming today, but if you'd like to learn more about our team, take a look at this video!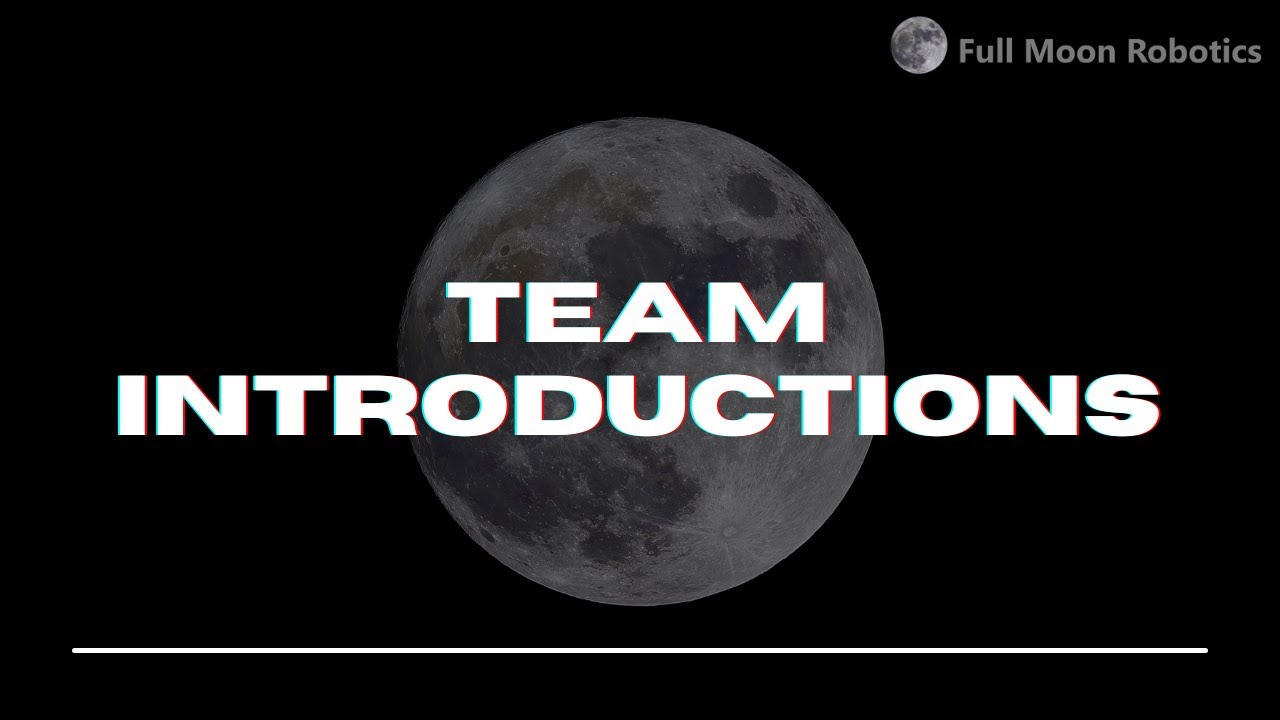 This topic was automatically closed 365 days after the last reply. New replies are no longer allowed.