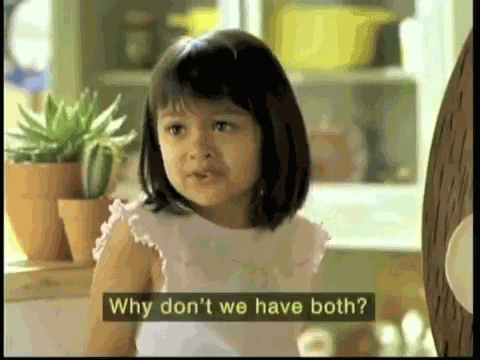 Seriously, this whole topic is the elephant in the room.
It is common knowledge to anyone who has been around for a few years (including those in charge) that the current means of expansion is a mess.
They are able to come up with a new game every year and learn from past mistakes. There are major overhauls that can happen to make teams more sustainable. They can take all the data they want, but in the meantime, that elephant isn't going anywhere.