We're excited to announce that we've recently created a Kickstarter campaign to raise funds for a new feature-rich robot control system based on the Arduino architecture.
Sasquatch Robot Controller powered by Arduino
This new control system is a direct descendant of our RobotOpen Arduino Shields.
The controller was conceived and submitted for the FRC 2015 Control System Proposal. As a result it has many of the features FRC teams would expect.
We're excited about developing this product and expanding the capabilities of the RobotOpen Arduino Library, Driver Station and control hardware. A successful Kickstart would allow us to produce these boards in a larger quantity and keep the costs low. We're targeting $250 as a retail price for the controller with an enclosure. We're offering the same product on Kickstarter for $200.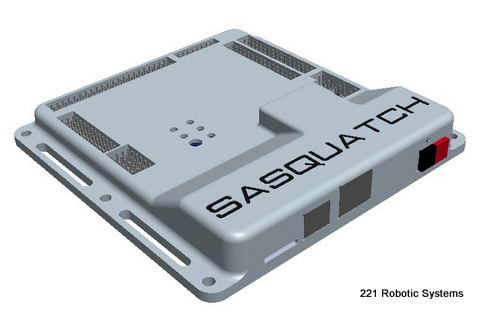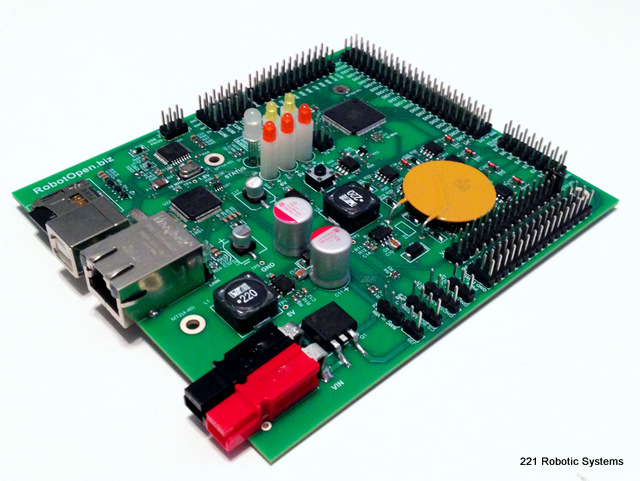 We'll be updating the Kickstarter page as necessary. We hope the FRC community finds this product exciting and useful! If you do, please spread the word to your non-FRC contacts. Thanks for your support.